Advent 2018
Take Courage: In the Midst of Injustice, Advocate for Peace
Churches for Middle East Peace (CMEP) aims to elevate the voices of the Holy Land, especially Arab Christians celebrating Advent, recognizing their diversity within Israeli and Palestinian circles, who are each "of good courage" and daily work towards peace in the midst of conflict and oppression.
This Advent we:
Encourage one another to live each day with renewed love of enemy and conviction to remain in the Land.
Bring awareness to the narratives of the people of Palestine who continue to suffer under the weight of a military occupation.
Recognize the strength of each of our voices to be advocates for justice and peace and provide opportunities within our realms of influence.
Be strengthened in our Abrahamic faith traditions through God's word, prayer, and social action.
Join us for our Advent Advocacy Summit, December 9-10, in Washington, D.C.
Join Churches for Middle East Peace (CMEP) and our co-sponsoring organization for a gathering on Capitol Hill on Sunday, December 9th (2 to 9 p.m.) and Monday, December 10th (9:30 to 5:00 p.m.). The event will include speakers, time for fellowship, and an opportunity to have advocacy meetings on Capitol Hill.
Speakers     Register Now     Schedule
Churches for Middle East Peace (CMEP) would like to thank our Take Courage Advocacy Summit Co-Sponsors: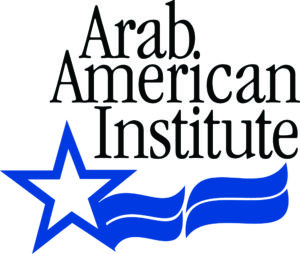 ---
Interested in receiving devotions directly to your inbox?