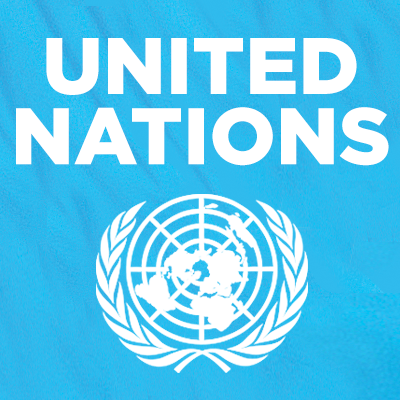 To mark the upcoming anniversary of the 1948 War and the Nakba, the Committee on the Exercise of the Inalienable Rights of the Palestinian People will convene the two-day United Nations Forum on the Question of Palestine "70 Years after 1948 – Lessons to Achieve a Sustainable Peace" at the UN Headquarters in New York.
Join our Executive Director, Rev. Dr. Mae Elise Cannon, as she leads the second session of the Forum, on the afternoon of May 17. The panel will focus on "Displacement as a Continuum – The Ongoing Nakba" and feature Suhad Bishara (Adalah), Itay Epshtain (NRC), and academic Seraj Assi as speakers.
The Forum will bring together Palestinian, Israeli and international experts, representatives of the diplomatic community and civil society for a constructive debate in support of collective efforts to launch credible negotiations, leading to a just resolution of all final status issues as part of a comprehensive settlement of the question of Palestine. Further information is available online and will be progressively updated.
The event is open to the public and registration on a first-come, first-served basis. To register for the Forum, please click here.