In January of this year, the United States decided to drastically cut funding for UNRWA, the United Nations Relief and Works Agency for Palestine Refugees. Palestine refugees in the West Bank, Gaza, Syria, Lebanon, and Jordan depend on URWA to provide for basic human needs programs, including education.  The decision by the Trump Administration to cut funding to UNRWA will leave five million refugees struggling to survive.
Join us on May 30 to hear Elizabeth Campbell: Director of UNRWA's Representative Office in Washington, D.C. and Kyle Cristofalo: Director of Advocacy and Government Relations at Churches for Middle East Peace speak on the effects of defunding UNRWA, the current situation for Palestinian refugees, and how you can advocate on behalf of continued U.S. funding for Palestine refugees.
---
Elizabet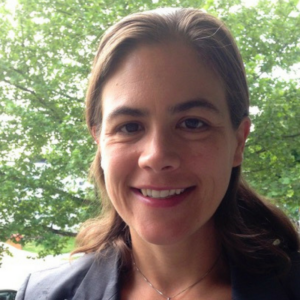 h Campbell is Director of UNRWA's Representative Office in Washington, D.C. Prior to joining UNRWA, Campbell was the senior humanitarian policy advisor in the Bureau of International Organization Affairs at the Department of State, where she worked on refugee and humanitarian issues in the United Nations system. Campbell has also served as a senior advocate for Refugees International, where she focused on the humanitarian crises in East Africa and the Middle East. She was director of Refugee Council USA, an NGO consortium focused on refugee resettlement and protection. Prior to that, she worked for the UN Refugee Agency (UNHCR) in Kenya. Campbell holds a B.A. from St. Lawrence University, and an M.A. and Ph.D. in Sociology from the State University of New York at Binghamton. She has published several articles and book chapters on refugee and humanitarian issues and has served as an adjunct professor at Georgetown University's School of Law, James Madison University, and the State University of New York at Binghamton. Her courses focused on humanitarian affairs, refugees, environmental studies, and inequality and social justice.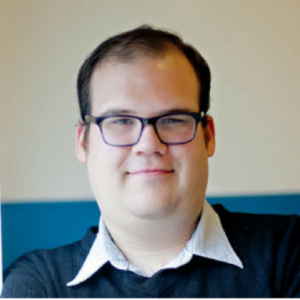 Kyle Cristofalo holds a BA in Peace and Conflict Studies from Messiah College, and a Master of Divinity Degree from Emory University's Candler School of Theology. Kyle was first introduced to Middle East advocacy work during a semester abroad in Cairo, Egypt. After graduating from college, Kyle spent 10 months serving with the Mennonite Central Committee in Bethlehem, Palestine, where he was seconded to work with Bethlehem Bible College. Most recently, Kyle served as the Program Assistant for Middle East Policy at the Friends Committee on Legislation where he helped coordinate lobbying work on Middle East policy and trained grassroots advocates on how to lobby their Congressional representatives.