Welcome to the Churches for Middle East Peace Event Calendar! We hope you join us at an event soon.
Please Note: Pricing is suggested donation. We never want cost to prevent you from attending an event, so please contact us if you need financial assistance.
Regional Event: Christian Peacemaker Teams
April 19, 2018 @ 5:30 pm

-

7:00 pm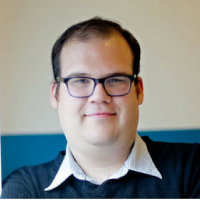 Kyle Cristofalo, Director of Advocacy and Government Relations for Churches for Middle East Peace, will host a meeting with representatives of Christian Peacemaker Teams who have spent significant time in Israel, Palestine, and Iraqi Kurdistan. This event will be held at Washington City Church of the Brethren, 337 N. Carolina Avenue SE, Washington DC, 20003, on April 19th, 1:30-3:00 pm.
Christian Peacemaker Teams (CPT) works to transform war and occupation in communities around the globe through the non- violent power of God's love and truth, partnerships with local peacemakers, and bold action. They have had an active presence in the West Bank village of Hebron since the 1990s, and in Iraqi Kurdistan since 2006. In this meeting they will introduce the work they are doing in the Palestinian territories and ways in which peacemakers can play a significant role in bringing healing and resolution to the conflict.