Lent 2018: Pray for the Peace of Jerusalem
Advocacy Resources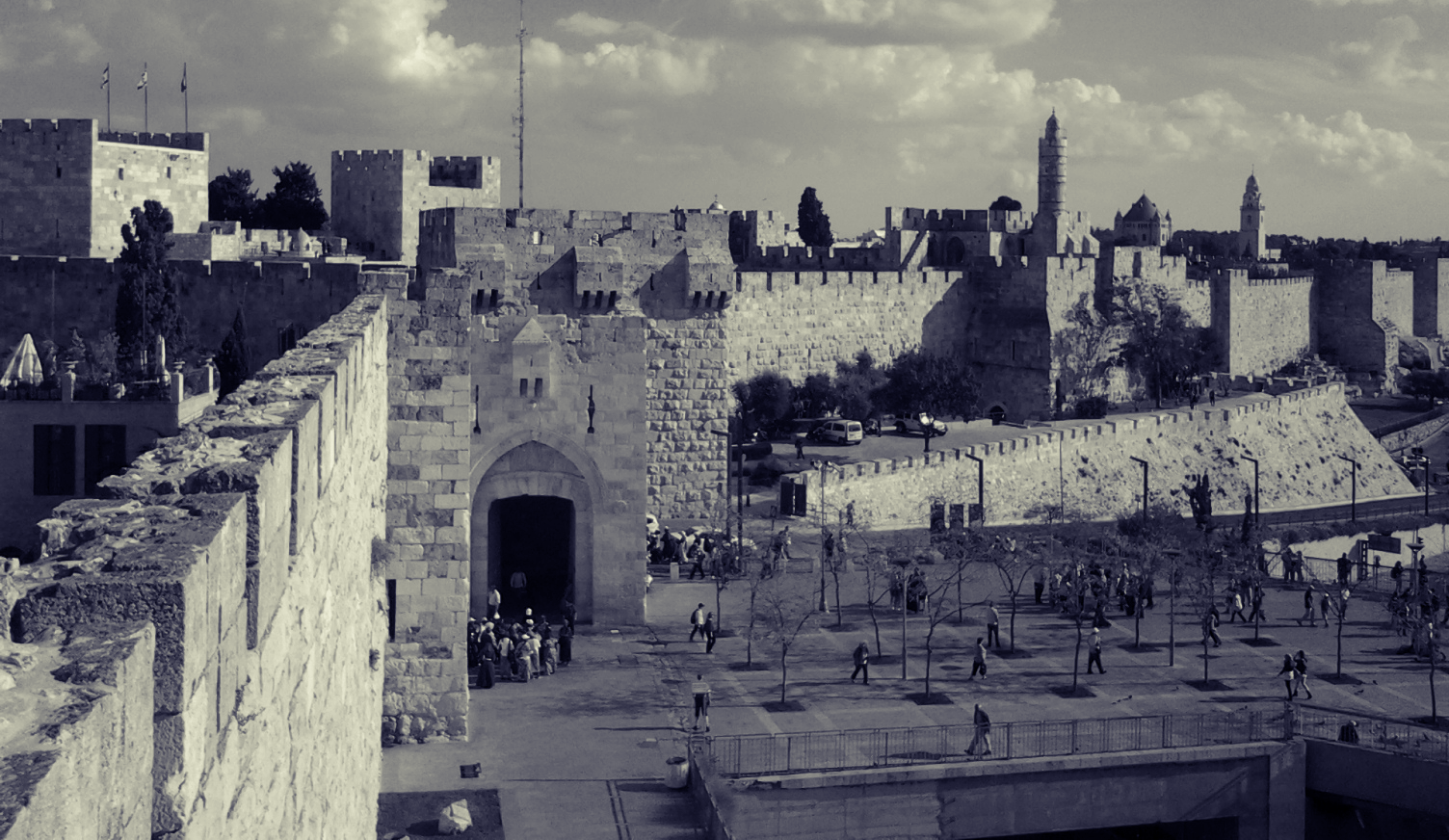 Known in Hebrew as Yerushalayim and in Arabic as al-Quds, Jerusalem's multi-religious landscape includes the sacred sites of the three major Abrahamic religions–Judaism, Christianity, and Islam. Learn more about this sacred city here so that you can become an effective advocate for peace in Jerusalem this Lent.  
Devotional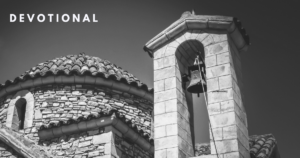 CMEP is excited to provide spiritual resources for you and your community throughout Lent. Please sign up to receive the Spiritual Resources emails here, or check back here weekly throughout the Lenten season. Read the devotions here.
Action Alert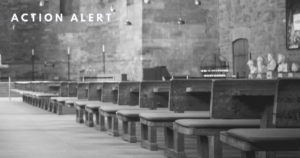 This season, CMEP's focus is on Jerusalem. The Holy City is prominent during the final days of Jesus' life. Given the Trump Administration's decision to move the United States' Embassy to Jerusalem and recognize the city as the capital of Israel, the topic is more timely than ever. Voice your opposition to the Embassy move and your support of continuing funding of the United Nations Relief and Works Agency for Palestinian Refugees (UNRWA) through our Action Alerts.
Webinar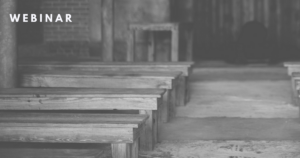 Join us this Lenten season for a series of Webinars.
In February, CMEP hosted a series of three webinars to discuss Jerusalem and the issue with recognizing the city as the capital of Israel and moving the embassy in JerUSAlem: The Holy City in Crisis. Watch the webinars, hosted by our Executive Director, Rev. Dr. Mae Elise Cannon, and three special guests for this timely and fascinating talk, here.
In March, learn more about United Nations Relief and Works Agency for Palestinian Refugees (UNRWA) and the problem with reducing the U.S. government's planned funding of the agency.
Sign up for our Events Email List to learn when registration becomes available.
Giving
Support CMEP's efforts by giving here.